Getting Smart About Money & Credit: Online Financial Literacy
TOPCU is here to help you become smart about money and give you the tools to manage your financial life.
Federally insured by NCUA
51% of TOPCU's employees are certified as financial counselors, this allows us to offer additional benefits to our membership. The financial counseling is offered for free for TOPCU members and is designed to assist a variety of financial situations. Financial counselors cannot give specific advice regarding investments (though our Financial Advisor can) or taxes. However, we can help point you in the right direction.
Members will work with a counselor to create an action plan based around their goals. This may be someone just starting to build their credit or someone that needs a little help to get back on the right track after a financial setback. It could also be someone who just wants to know they are making good choices. 
What is a CCUFC?
A Certified Credit Union Financial Counselor (CCUFC) is a designation given to those who are specially trained in assisting our members to understand their financial situation and develop solutions. Subjects include budgeting, saving, and reducing expenses. The course is designed to help improve the financial wellness and literacy of our members and to help give them the tools to develop their financial standing.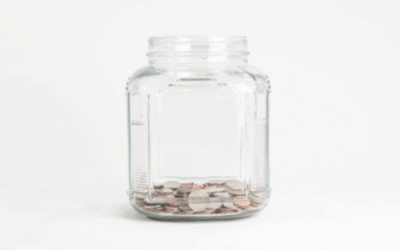 How to SaveBuilding Your Savings Developing a regular savings plan can feel insurmountable. It always seems that your paycheck disappears as quickly as you get it. Designing a budget that pays you first is your first step in ensuring your paycheck doesn't disappear...
read more