At TOPCU, we work very hard to provide the best service and financial products to
all
of our members—and
every
member is important to us. As a cooperative organization, TOPCU strives to provide mutual benefits to our members, keeping the costs of all of our services as low as possible.
When members use many or all of our services, it demonstrates higher levels of support and loyalty to the credit union. This also helps to generate revenue for TOPCU, so we can provide more and better services back to our members! Additional benefits are offered through our Rewards programs.
TOPCU offers a number of Member Benefit Rewards programs:
Gold Membership
Gold Life Membership
Money Market Rewards
Loan Discounts
Nickel Back Checking
Visa Credit Card Rewards
Benefits of Membership
Credit unions are economic democracies. Each credit union member has equal ownership and one vote.
Credit unions assist members to become better educated consumers of financial services.
Discounts and Special Passes to area businesses and more!
GOLD Membership
Qualifications for meeting Gold membership have been enhanced as well. These changes allow us to continue with a Rewards program that cooperatively serves the credit union while also helping individual members. Gold Membership is awarded to members who meet the following qualifications on a monthly basis:
Maintain an open checking account
Debit card activity: At least 15 purchase transactions with a minimum of $5 per transaction
A minimum monthly direct deposit of $500 into your TOPCU account
Participation in E-Statements
Some of the Gold Membership benefits include:
Up to $6 a month refunded ATM fees when you do transactions at non-TOPCU ATMs
Free temporary checks ($1 per 4)
Free lost plastic card replacement ($10)
Free Official/Cashier's Checks ($5 each)
GOLD LIFE Membership
Members who have been with TOPCU for 40 years or more are automatically awarded Gold Life Membership!
Other Rewards Programs Available to Members in Good Standing
Money Market Accounts
TOPCU offers Money Market accounts for members who want to earn a higher return on savings than our traditional Share/Savings account. Refer to our current rates here. 
Loan Discounts
Loan rate discounts are available for signature loans and lines of credit, direct auto, direct motorcycle, direct RV, and bike loans. Discounts include: Direct Deposit = 0.10%, Automatic Payment = 0.10%, LTV less than 81% = 0.15%; Gold Life = 0.25%. Maximum total discount a member can receive is .25%. INDIRECT LOANS obtain through a dealership DO NOT qualify for discounts.
Nickel-Back Checking
Nickel-Back checking accounts provide $.05 paid to the account holder for each debit card purchase transaction. To qualify, the member must be enrolled in eStatements.
Credit Card Rewards
Offering Low rate and Rewards account types. Introductory low rate for first 6 months. Optional Rewards credit card that will accumulate rewards that can be used toward merchandise, gift cards, and travel.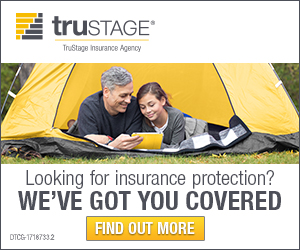 TruStage Insurance Discounts
Credit Union member exclusive discounts on Home, Auto, Life, and Accidental Death Insurance products.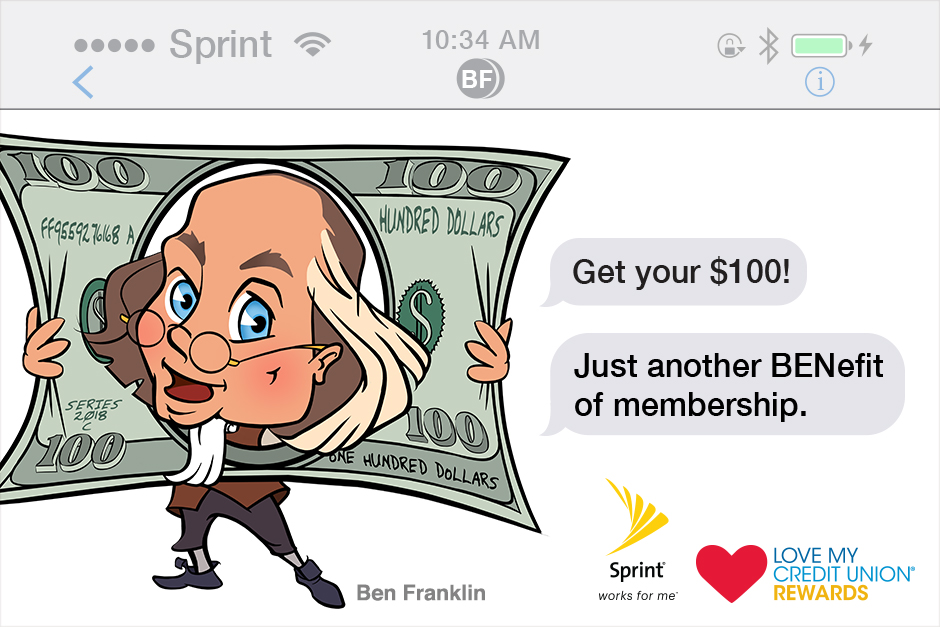 Sprint Wireless Offers Discounts to Members
Get Away Today Discounts
TOPCU Members receive discounts on tickets and vacation packages to Disneyland and other area attractions.

Discounts Off Your Enterprise Rental
Click on the link for discounted car rentals, just for being a member at TOPCU!
Purchase a Vehicle with Enterprise Car Sales
Enterprise Car Sales offers members a hassle-free car buying experience.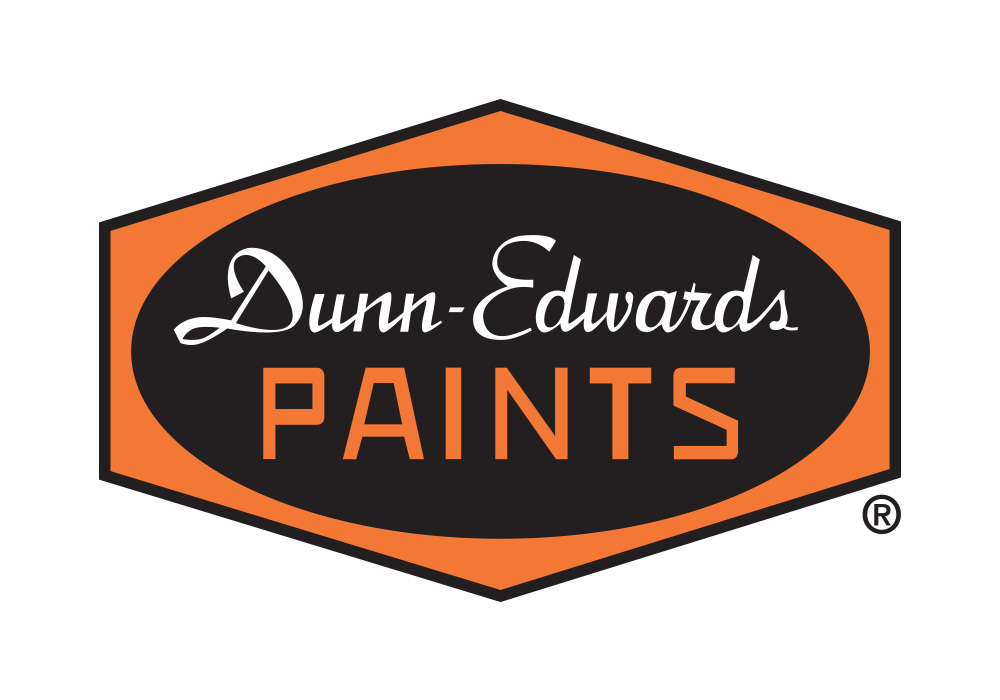 Receive 35% Off Dunn Edwards Paint
TOPCU Members receive a 35% discount on all Dunn Edwards manufactured paint products. Simply mention that you are a member of Tucson Old Pueblo Credit Union.