Home Loans
TOPCU knows that buying a home is one of the biggest financial decisions of your life! We are here to help with friendly, knowledgeable service and a variety of products designed to help you achieve the dream of home ownership. We've assembled a team of lending specialists who can walk you through each step of the home loan process with confidence and ease. We also ensure that our home loan products are best suited for your specific needs.
Home Loan Rates
APR = Annual Percentage Rate. *Subject to credit approval. **Based on up to 60% Loan To Value (LTV) and first lien position. Minimum payment is lessor of $50 or balance owed. Applicant responsible for all fees. Fixed-Rate Home Equity Loan monthly payment estimate based on 10-year term. Variable-Rate Home Equity Line of Credit monthly payment based on 10-year term.  Rates are current as of July 19th, 2022. Average total costs- $465-990, Application Fee- $60 Flood Determination- $15 Tax Tracking- $85 Title Policy and Recording- Average $130 Exterior Evaluation- Average $175 Full Appraisal- Average $600-700. Rate increases are capped at 2% per year, with a maximum increase of 5% above the initial rate over the term of the loan. For example, if the initial rate is 4.25%, the maximum rate would cap at 9.25%. Rates are subject to change without notice.


For First Mortgage Loans – Centennial Lending
TOPCU is proud to have partnered with Centennial Lending, a credit union-owned service corporation. Centennial serves as the processor and servicer for TOPCU mortgage loans. And, while the online application is processed through Centennial, TOPCU is still here to help you along the way.
Fixed-Rate Second Mortgages
A second mortgage, also known as a home equity loan, is secured by the home or property. There can be various reasons to take out a second mortgage, such as paying off debts, financing home improvements, or college expenses. TOPCU's second mortgages have a fixed rate and repayment schedule.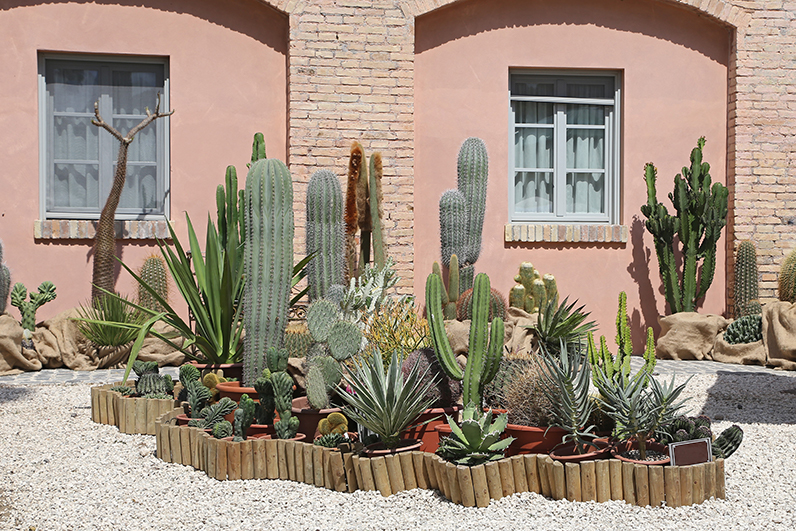 SAFE ACT Disclosure
In accordance with the Secure And Fair Enforcement for Mortgage Licensing Act (S.A.F.E. ACT) please find the list of registered Mortgage Loan Originators with their unique identifiers:
Tucson Old Pueblo Credit Union NMLS # 441750
Tucson Old Pueblo Credit Union NMLS # 441750    
| | | |
| --- | --- | --- |
| Individual NMLS ID | Last Name | First Name |
| 1972606 | Burruel-Elias | Angelica |
| 1803981 | Cooper | Vanessa |
| 936085 | De La Riva | Ricardo |
| 1975939 | Franco | Anthony |
| 2362342 | Garcia | Daniel |
| 2450877 | Caballero | |
| 2420582 | Stevens | Nicholas |
| 1975787 | Wilson | Nicki |