Vehicle Loans
TOPCU offers great auto, motorcycle, and recreation vehicle loan rates and resources. We also offer valuable add-on programs to keep you smiling down the road. Check out our current rates below, and learn more about Guaranteed Asset Protection (GAP), Mechanical Repair Coverage (MRC), and Credit Life and Credit Disability Insurance.
Another benefit of TOPCU membership is our affiliation with TruStage Insurance. You may be able to save on car insurance as part of an exclusive auto insurance discount program just for credit union members. Combine your auto and home insurance and you could save even more. If you haven't compared auto insurance rates lately, it's a great time to take a look. Your credit union membership could result in some nice savings. Learn more about TruStage Insurance products and request a quote today.
In the Market for a New Car?
TOPCU has a variety of car-buying resources to help with your search, including Enterprise Car Sales. Check out the current inventory of certified used vehicles and then come in and get pre-approved with TOPCU!

Vehicle Loan Rates
| Term | APR |
| --- | --- |
| 0-36 Months | as low as 2.49%* |
| 37-48 Months | as low as 2.74%* |
| 49-60 Months | as low as 3.24%* |
| 61-72 Months | as low as 3.49%* |
| 73-84 Months | as low as 3.99%* |
*Subject to credit approval. Includes Member Rewards discounts, up to maximum total discount of 0.25%. Rates last updated August 2nd, 2017. Rates subject to change any time without notice.
Guaranteed Asset Protection (GAP)
Mechanical Repair Coverage (MRC)
Credit Life and Credit Disability Insurance
Guaranteed Asset Protection (GAP)
A wrecked vehicle can wreck your finances if you owe more on your loan than your insurance will pay. GAP Plus coverage is like an airbag for your vehicle loan. GAP can help fill the "gap" between what your vehicle insurance will pay and what you owe on your loan, to cushion you against sudden out of pocket expenses if your vehicle is deemed a total loss. GAP can help lighten the financial burden for you and the people you care about. Get GAP today so you can worry a little less about tomorrow. Talk to a TOPCU loan officer to purchase GAP Plus today.
Mechanical Repair Coverage (MRC)
The miles can add up but the repair costs don't have to.
MEMBER'S CHOICE® Mechanical Repair Coverage can help deflect some risk of costly future, covered repairs keeping your vehicle running extra miles and extra years. With different coverage levels and deductibles to choose, there's a plan to fit your family's budget. Whether you depend on your vehicle for work or getting your family to school and activities, you need transportation that's safe and reliable. The older your vehicle, the more it takes to keep it in good working order. Not making small repairs can lead to even more expensive repairs and ignoring other repairs can be dangerous. Click here for Mechanical Repair Coverage details.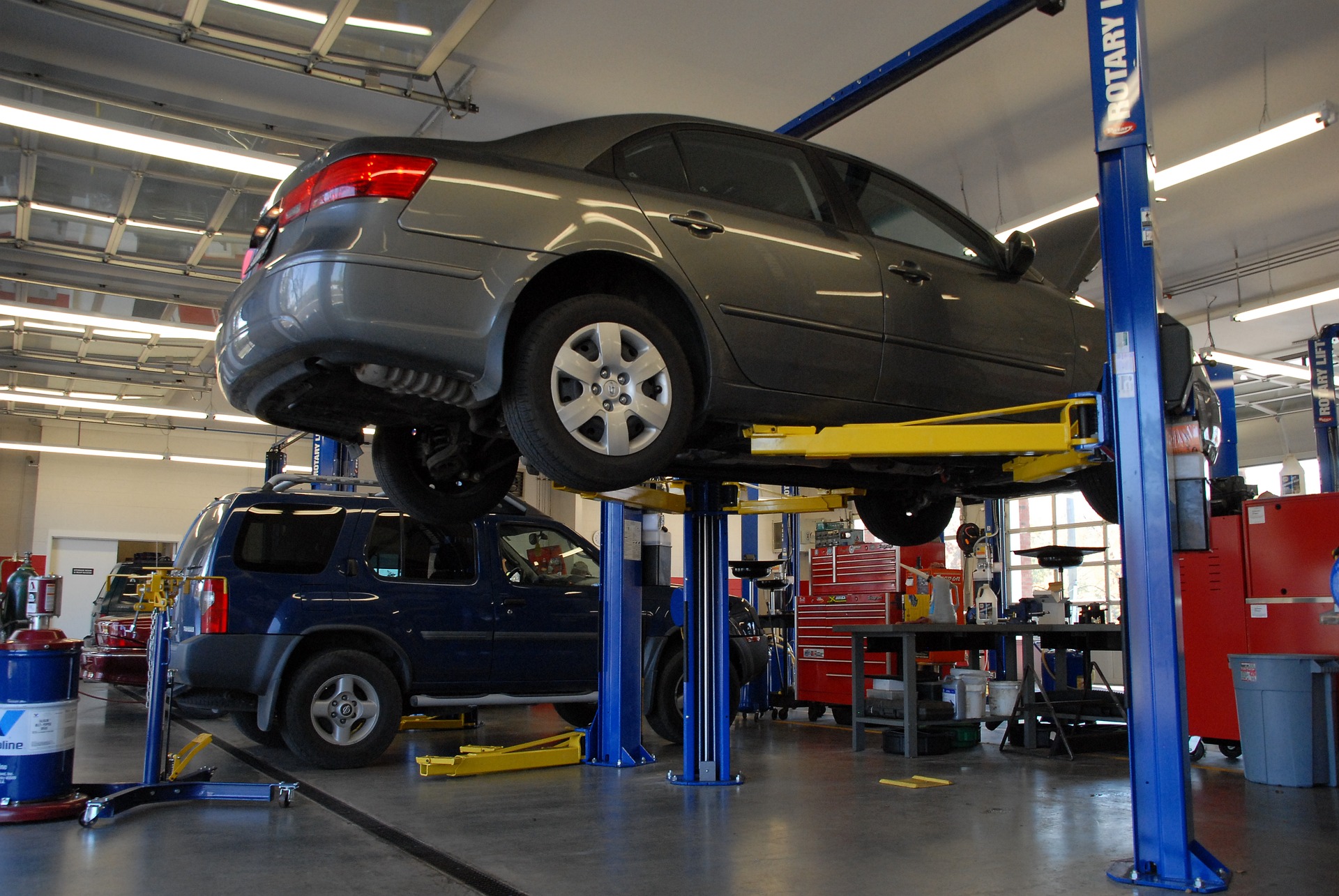 Benefits* of the program include:
Good at any authorized repair facility in the U.S. or Canada
Rental reimbursement: up to $35/day for 1-5 days (1-10 days for parts delay. Available on first day of covered repair.)
24-hour emergency roadside assistance: up to $100 per use. Includes towing, battery jump start, fluid delivery, flat tire assistance and lock-out service.
Travel expense reimbursement: up to $200 per day 1-5 days for food, lodging and rental when a breakdown occurs more than 100 miles from home. (Not available to NY residents.)
Transferable: to increase resale value. Only if sold privately. Subject to transfer fee.
Cancelable: receive a full refund within the first 60 days or a pro-rated refund thereafter less an administrative fee.
No out-of-pocket expense at time of mechanical repair: (except for any deductible and any repairs not covered by the policy) –the covered repair is paid directly to the authorized repair facility.
Ask about deductible options
*Details may vary by state. Ask a Member Services Representative for details or receive a quote by calling us at (520) 881-6262 ext. 702.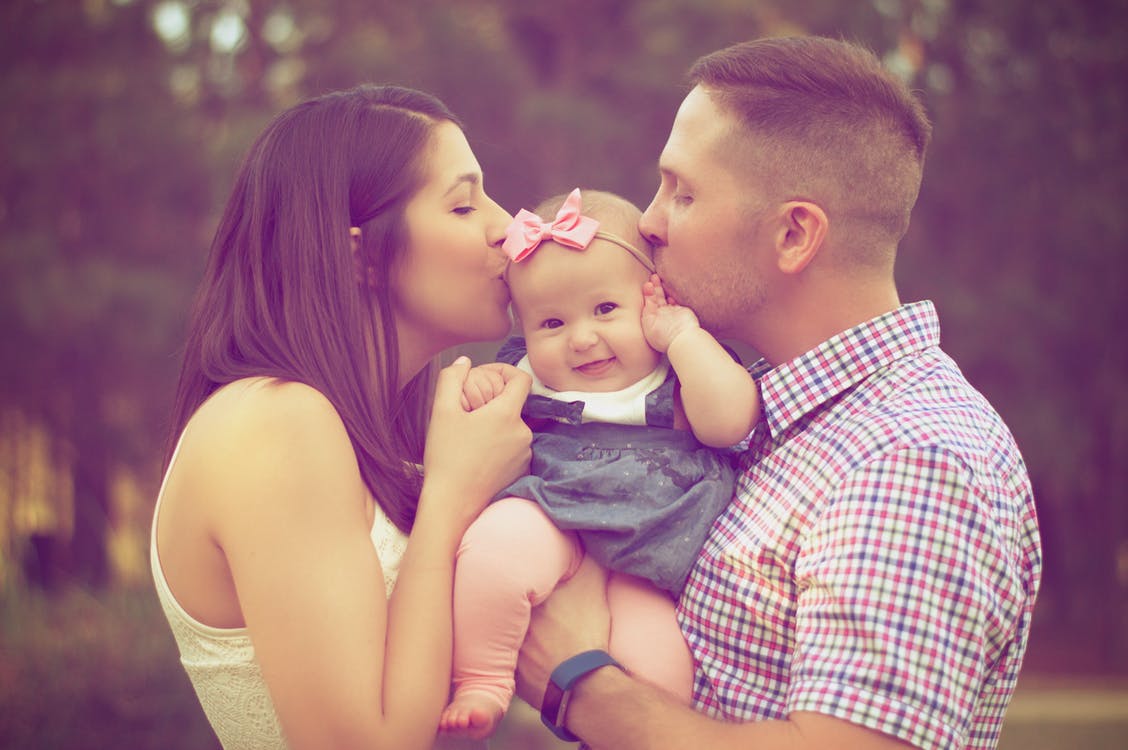 Credit Life and Credit Disability Insurance
Protect Your Family Against the Unexpected. Credit Insurance may make your loan payments when you can't. Life can be wonderful. But it can also get complicated when unexpected things happen. In addition to protecting your finances, adding credit insurance could help lighten the burden for the people you care about. Insure your loan payments today so you can worry a little less about tomorrow. Click here to learn more. 
Calculate the Cost of Protecting Your Loan
Use this loan calculator to find out the cost to add protection products like GAP, MRC and Credit Life and/or Credit Disability for vehicle loans.
The cost of MRC is based on Year, Make, Model, and Mileage of a vehicle and the deductible chosen for coverage (default deductible is $100). To obtain a quote on MRC, you must enter information on a vehicle or you will only receive cost for the other products.