Business Accounts
At TOPCU, we know that running your business is your primary focus. Let us help by making your financial services needs a little easier to manage. TOPCU offers business checking and savings accounts, online banking tools and resources, and lending programs. And, just like for your personal accounts, we work hard to keep fees as low as possible for your business accounts too. 
All new Business Accounts require an In-Person Appointment. Simply complete the form below or call us to make an appointment to review your options and open an account.
Types of Businesses Served
Association
Corporation
General Partnership
Limited Partnership
Organization
Sole Proprietorship
Limited Liability Company
Limited Liability Partnership
Unincorporated Association
Unincorporated Organization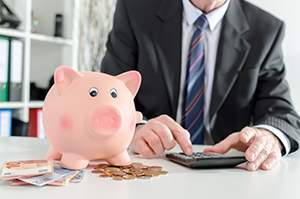 Business Services Offered:
Business Checking Accounts & Debit Cards
Online Banking and Bill Pay
Merchant Services
Business Loans
Retirement Plans for Your Business and Employees
Credit Union Services for Your Employees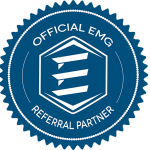 Merchant Services Partner
---
Checking Account Options:
Business Basic Checking
For small businesses with simple cash management needs and a small number of monthly transactions
No monthly service fee
Business Plus Checking
For larger businesses with higher cash management needs and a high number of monthly transactions
Service Fee = $10. Fee is waived if the account maintains a balance of $2,500 or more
Required Documentation for Account Opening
Business Account Fees
TOPCU Basic Business Checking
TOPCU Plus Business Checking
Monthly  Fee
$0.00
$10.00
Minimum Balance
$0.00
$2,500 (Min Balance waives fee)
Transaction Fee

First 100 transactions free.

then $0.10 each (per month)

First 200 transactions free.

then $0.10 each (per month)

Currency order/exchange
$2.00
$2.00
Currency Order – Coin
.10 cents per roll
.10 cents per roll
Currency Order –  Cash
.50 cents per strap
.50 cents per strap
Paper Statements
$2.50/ month
$2.50/ month
Coin Machine 
2% of total deposit
2% of total deposit
Interested in talking more?
Talk with a TOPCU business professional about your needs. Complete and submit the form below and we will respond during the time you indicate. Please provide as much information as possible.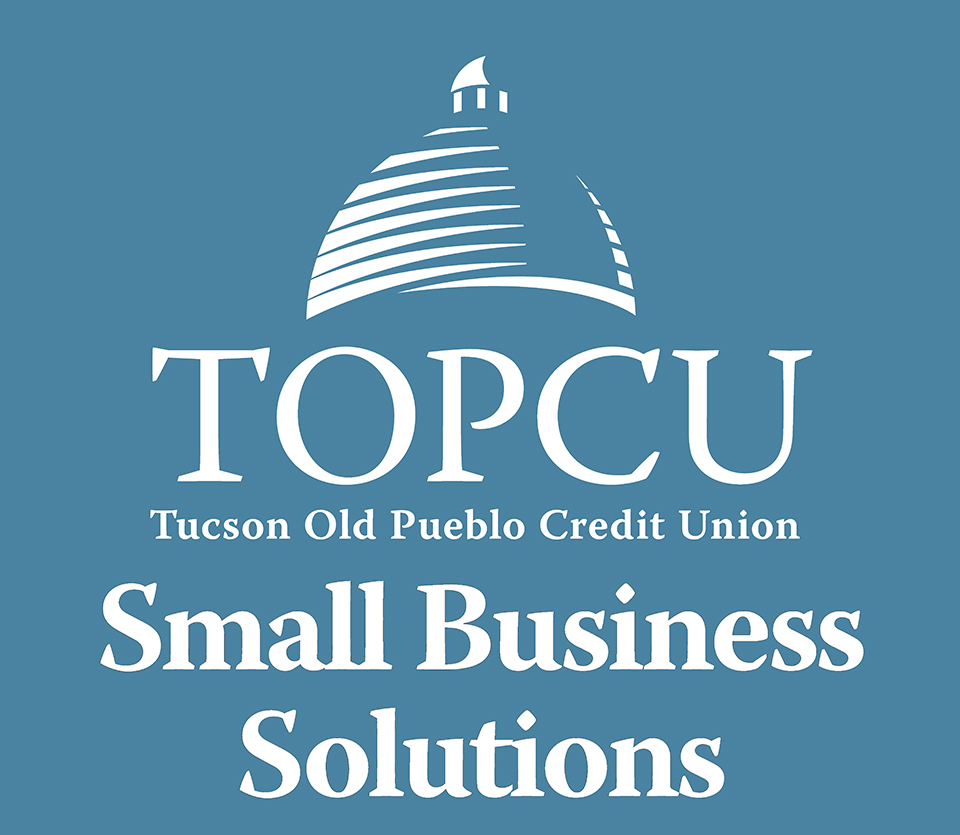 Phone:
(520) 881-6262
Email: business@topcu.org