Signature Loans
Signature loans, also called Personal loans, can help members cover unexpected expenses, or make that dream vacation come true. These are unsecured loans, which means you can borrow money with no collateral based on your credit.
TOPCU also offers lines of credit, an open loan that adds flexibility for you to access money when you need it. Let us help.
Signature Loans & Lines of Credit
Type/Term
APR as low as
Payment for $1,000 Borrowed
Signature Loans
0-36 Months
9.50%*
 $32.03/month
37-60 Months
9.99%*
 $21.24/month
61-78 Months
10.50%*
 $17.74/month

Personal Line of Credit

Open
9.99%*
2.83% of outstanding balance, minimum $15
APR = Annual Percentage Rate. *Subject to credit approval and includes Member Rewards loan discounts where applicable.   Rates are current as of July 23rd, 2021.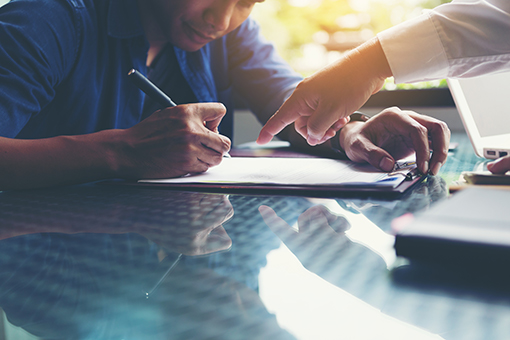 12•12•12 Loan
Whether you are looking to pay off some expenses, take the vacations you've always dreamed of, preparing for a life-changing event or trying to payoff old debt with high interest rates.
TOPCU's 12•12•12 loan can help you get there. Borrow $1,200 for 12 months at 12% APR on approved credit (monthly payment of $106.61).