Credit Cards
Explore Our Cards and Apply Online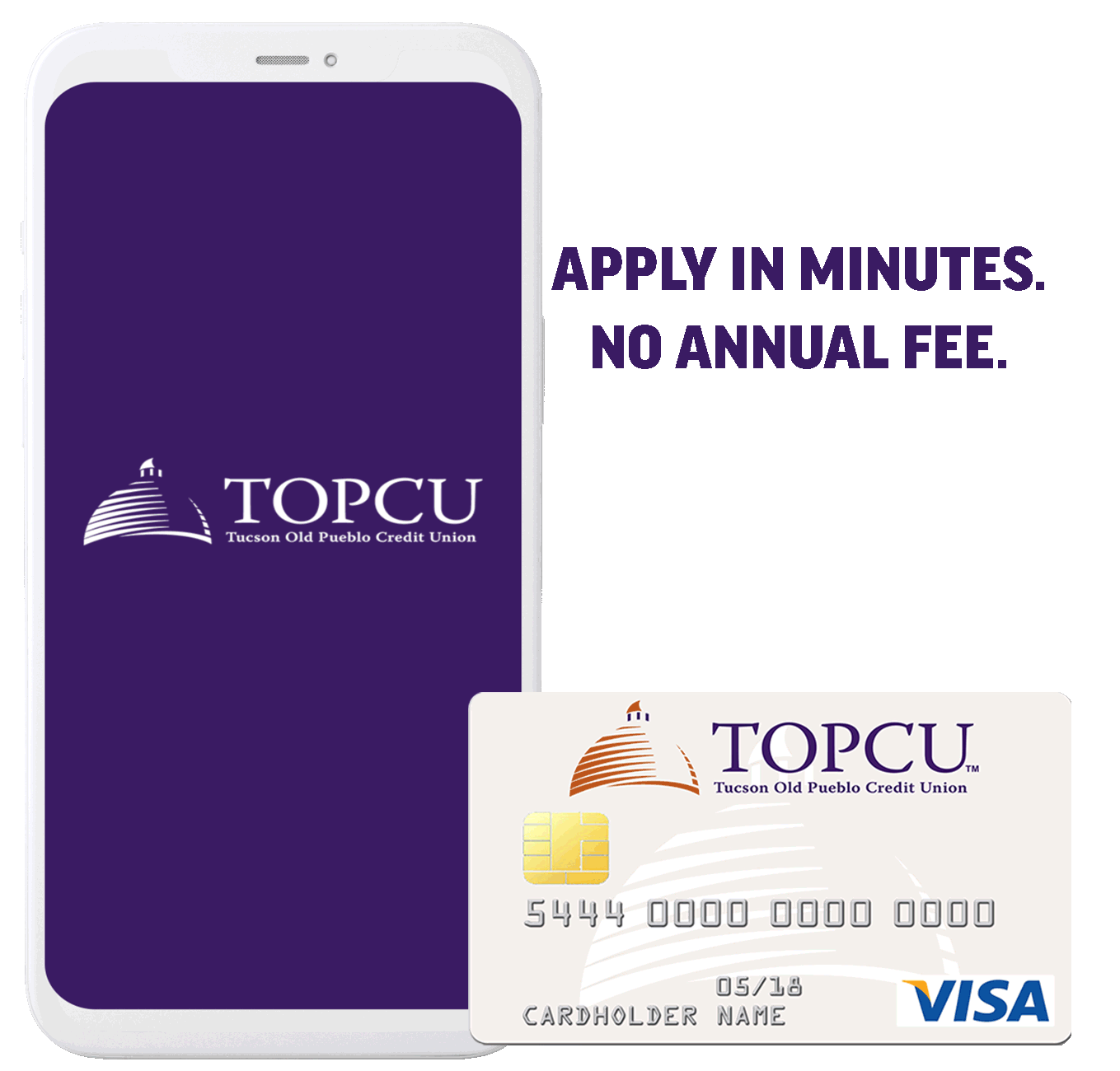 Report Your Credit Card Lost or Stolen
Contact: (

866) 820-3865

Outside the US: (303) 967-7096
24-hr assistance: (866) 820-3865
CU Rewards Website
VISA Credit Card Options
Type:

Platinum

Platinum Rewards

Platinum Youth

Platinum Secured

Annual Fee
NO Annual Fee
NO Annual Fee
NO Annual Fee
NO Annual Fee
APR for Purchases

2.99%

Introductory Rate
for first 6 Months;
Non-Variable 8.99%–19.99% following introductory period

2.99%

Introductory Rate
for first 6 Months;
Non-Variable 9.99%–20.99% following introductory period

15.99% 

Non-variable

8.99%

Non-variable

APR for Advances*

8.99% to 19.99%

Non-Variable

9.99% to 20.99%

Non-Variable

Not Available
Not Available
Balance Transfers

2.99%

Introductory Rate
for first 6 Months;
Non-Variable 8.99%–19.99% following introductory period
NO Balance Transfer Fee

2.99%

Introductory Rate
for first 6 Months;
Non-Variable 9.99%–20.99% following introductory period
NO Balance Transfer Fee
Not Available
Not Available
Subject to credit approval. Rates are current as of September 28th, 2023.
APR= Annual Percentage Rate. *Cash advance fees of $10 or 2.00% of advance amount, whichever is greater, will apply. Foreign Transaction Fee: A fee of 2.00% of each transaction (in U.S. Dollars) will be assessed for any purchase or cash advance outside of the United States. Additional fees may apply. Rates are subject to change without notice. Check our fee schedule for details.
Platinum Rewards
Accumulate points for the dollars you spend. You'll earn at least one point for every $1 you spend. When you're ready, you can redeem your points for valuable rewards. Redemptions start at just 2,500 points so make every dollar count more. 
Earn 1 Point For Every $1 You Spend
No annual cap on points earned 
No rewards limit
No rewards expiration while account is open
No redemption fees, no limits, and points that never expire
Travel Rewards — Airline flights, hotel stays, car rentals and cruise vacations
Valuable Merchandise — Appliances, jewelry, electronics, household goods
Cash Back — Redeem your points for cash* 
+ More
Cash rewards can be issued either as a credit to your credit card or to any deposit account at TOPCU
Cash rewards require a minimum of 5,000 points to redeem
As few as 5,000 points = $50 cash back
Visit curewards.com and log on using a separate username and password
For travel awards, call the CURewards travel agency at 800.900.6160
For merchandise awards, complete and return the order form at curewards.com. You'll receive your reward within four to six weeks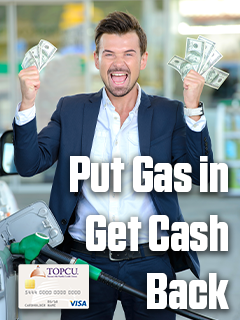 Once you get your TOPCU credit card, don't forget to protect your account by registering with VISA Purchase Alerts. Click here to sign up today!
Visa Purchase Alerts
Sends you real-time* email alerts when you pay with your TOPCU  Visa card.
Stay Informed
Sign up for text or email alerts for extra security. Learn more
Visa Purchase Alerts
Three Steps to Enroll
You'll get real-time alerts whenever your purchase meets the criteria you selected during enrollment.
Step 1
Check to see if your card is eligible.
Step 2
Register your mobile device and email to receive Visa Purchase Alerts.
Step 3
Choose the notification triggers that match your needs, such as transactions exceeding a set amount.
Contact us at (520) 881-6262, ext. 702 to learn more.