Solar Loan Payment Calculator
Solar power in Tucson
 We want to help reduce your energy bill — and your carbon footprint — with solar energy.
You don't need $20,000 sitting around to pay for solar. Heck, even if you do have the cash, getting a loan to pay for solar is by far the best option when it comes to percentage return on investment.
That's because, using a TOPCU loan to pay for solar is like investing in a business that's sure to succeed, and also earns you a BIG tax break!. You'll come out thousands ahead this year, and you'll see a profit over the 25-year life of your system. The reason this works so well is that you're paying over time, but getting all the benefits now.
Solar Incentives
Now is the best time to go solar in Tucson in order to receive incentives like the Federal Tax Credit combined with the State's Tax Credit, and you have a great foundation to go solar in Tucson.
You have less than a year to go solar before the ITC ramps down from 26%, to 22%, to possibly nothing. This is free money from the IRS to go solar. We cannot stress enough that this is free money to go solar! If you wait much longer you are simply going to miss out. Don't expect the ITC to be renewed again, industry experts expect it to go away forever.
2020: 26%
2021: 22%
2022 and beyond: no more residential ITC
The solar Investment Tax Credit (ITC) is one of the most significant federal policy instruments to support solar energy in the United States. This is free money to go solar!
26% TAX CREDIT WILL EXPIRE IN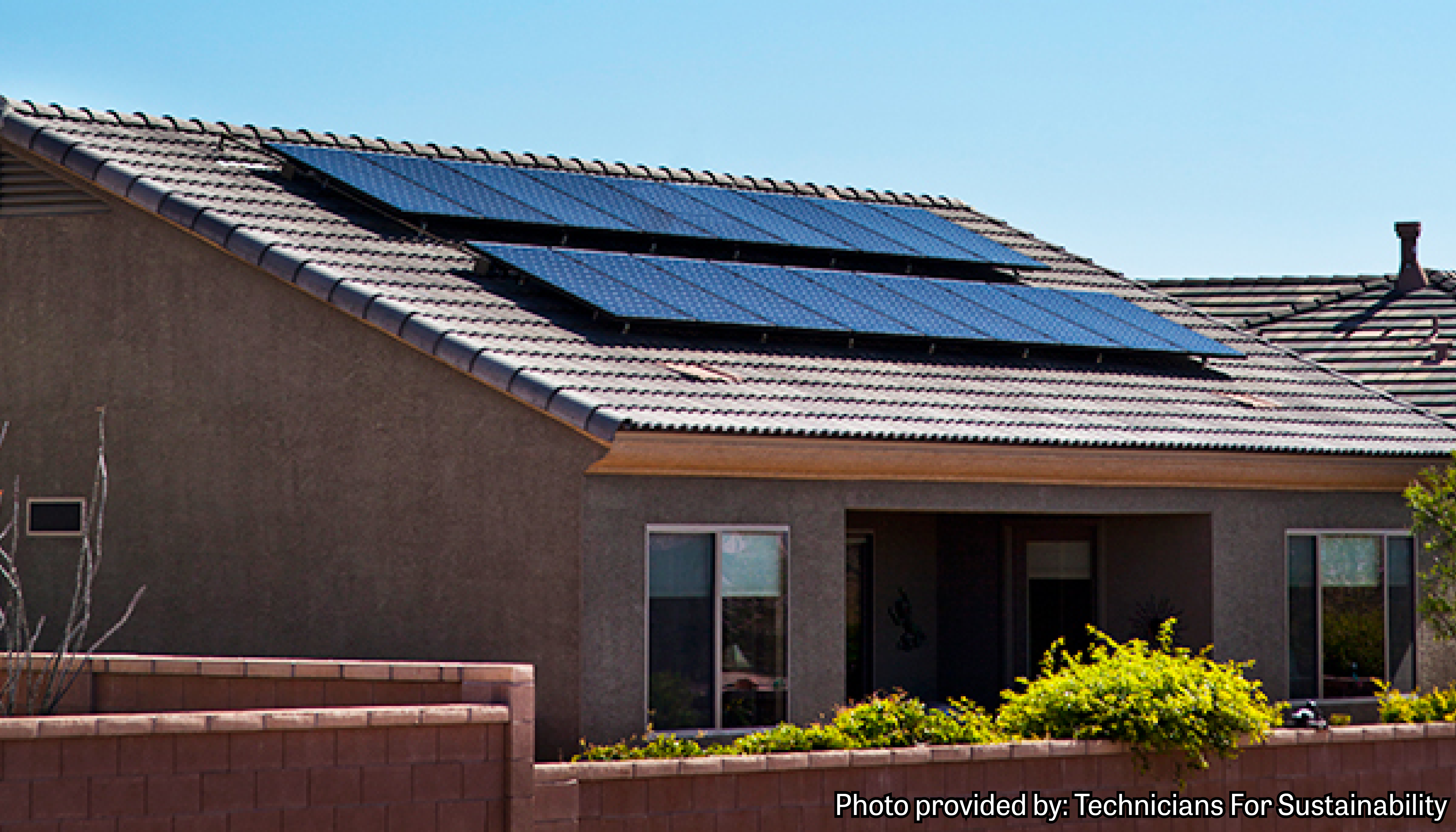 Solar Loan Rates
Type/Term
APR as low as
Solar Loans
10-Year
5.74%*
15-Year
Minimum loan amount of $10,000
5.74%*
10-Year Balloon
(with 20-year amortization)
Minimum loan amount of $10,000
5.99%*
APR = Annual Percentage Rate. *Subject to credit approval. No down payment is required. All payments are monthly. Rates are current as of July 12th, 2020.
Contact us at (520) 881-6262, ext. 705 to learn more.