Green Eco-Friendly Loan Products
TOPCU is an innovator in offering low-cost financing programs for eco-friendly products and services such as solar installations, energy efficient home renovations and appliances, water harvesting systems, and even bikes and eBikes. Our goal is to help make environmental responsibility affordable.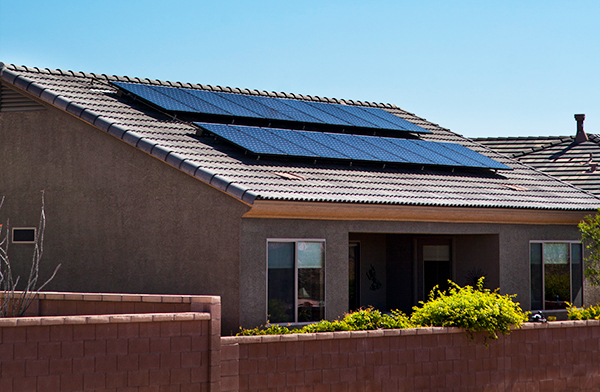 TOPCU is a leader in SUNSATIONAL financing programs for Solar systems. Harness the power of the sun with little or no money down and enjoy the benefits of immediate energy savings. Plus, going Solar adds long-term value to your home or business property.
Solar financing at competitive rates is available for systems installed on residential, investment and business properties, too.
Flexible Terms
Low Rates
Minimal Upfront Costs
No Prepayment Penalty
Energy Efficient Home Improvements and Appliances
Making major home improvements can put a dent in your household budget. At TOPCU, we've put together some affordable and flexible financing programs to help lighten the load.
Rates as low as 7.99%* APR
Loan amounts from $5,000 to $40,000
Terms from 60 to 120 months
Available for improvements to residential and investment properties
*Subject to credit approval. Rates, terms and conditions are subject to change at any time.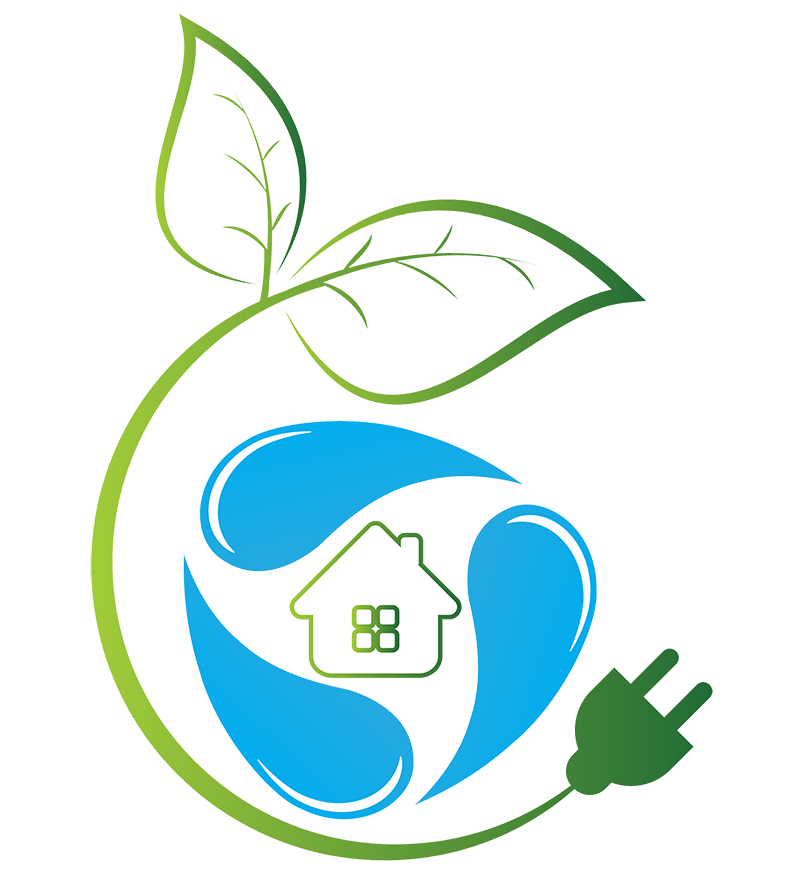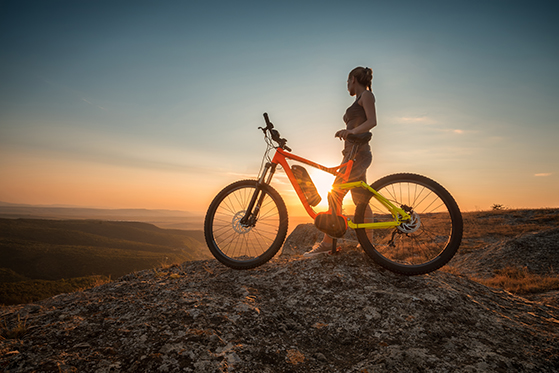 Bike Loans
 Check out our sweet rates for your sweet ride. TOPCU offers financing programs for a wide variety of bikes, from Road and Mountain Bikes, to Tandem, Recumbent, Cargo, and even eBikes.
Loan amounts from $500 to $7,500
Terms to 24 months
Financing for up to 120% of cost of bike (which can include accessories)
Rainwater Harvesting loan
Residential rainwater harvesting systems save you money on your water bill, while saving a precious resource
Create lush landscapes without using municipal drinking water
No ongoing cost after installation
Reduce flooding and erosion on your property with water conservation strategies
Tucson Water customers can receive up to $3,000 in rebates on water harvesting systems to supplement financing
Click Here for Rain Harvesting Loan Rate Sheet
*Subject to credit approval. Rates, terms and conditions are subject to change at any time.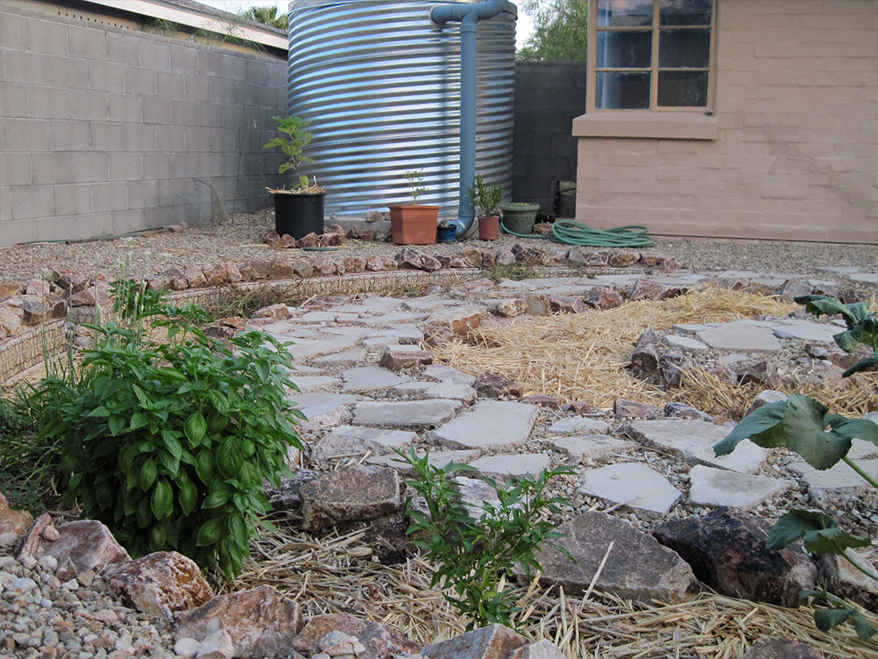 Green Loan Rates
Type/Term
APR as low as
Payment per $1,000 Borrowed
Solar Loan
10-Year

9.25%

*
 $12.25/month
15-Year

9.25%

*
$9.60/month
20-Year
Minimum loan amount of $10,000

9.25%

*
 $8.33/month
Energy Efficient Loan
5-Year
7.99%*
$19.34/month
7-Year
Minimum loan amount of $10,000
8.99%*
$15.09/month
10-Year
Minimum loan amount of $25,000
9.99%*
$12.13/month
Bike Loan

2-Year
Minimum loan amount of $500
Maximum loan amount of $7,500

7.50%*
$45.00/month
APR = Annual Percentage Rate. *Subject to credit approval. No down payment is required.Rates are current as of December 9th, 2023. . Rates are subject to change without notice.
Contact us at (520) 881-6262, ext. 702 to learn more.