TOPCU In The Community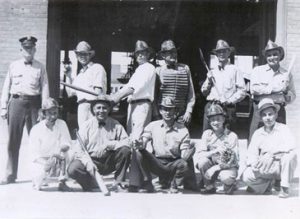 One of Arizona's oldest credit unions, TOPCU was founded in 1935. Built on a strong foundation of helping local firefighters, police, and City of Tucson employees with their financial needs, TOPCU has grown to serve the greater Tucson community.
As your credit union, we do more than just provide banking and financial services. We also give back to our community through volunteerism and outreach.
Upcoming Community Partner Events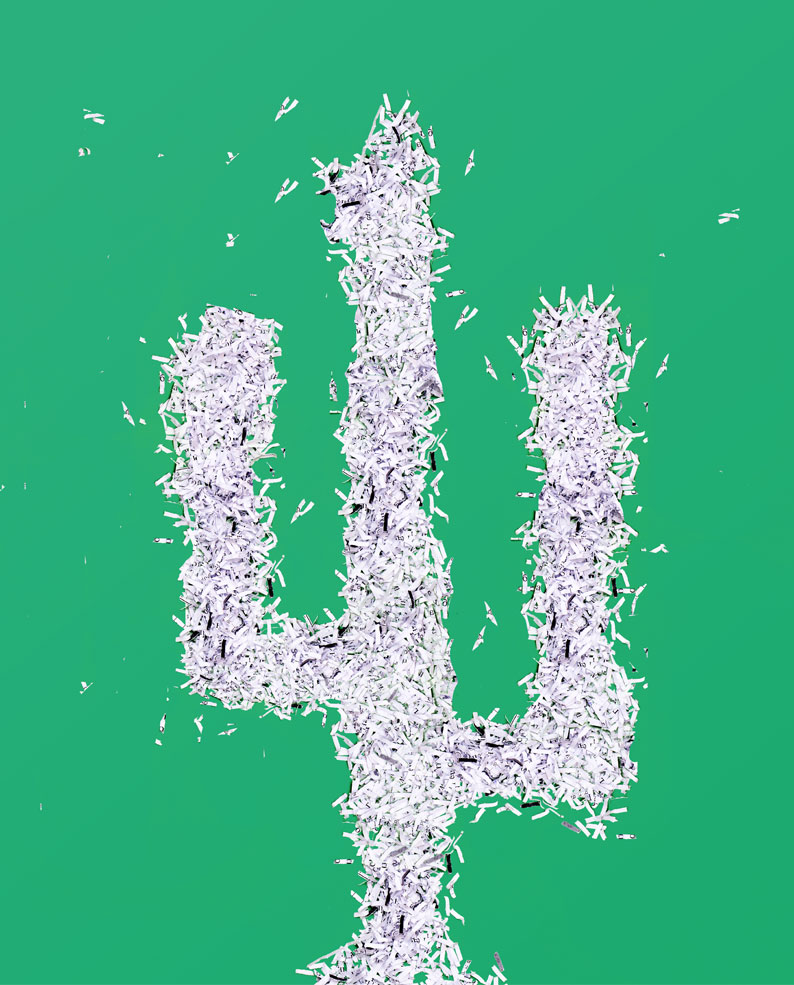 Safe Shift Estate Sale/Resale Store
2801 E Grant Rd, Tucson, AZ 85716
benefiting the Greater Tucson Fire Foundation
Click here to stay up-to-date on events and sales
The all volunteer Greater Tucson Fire Foundation is the only local not for profit charity that supports our firefighters health and wellness programs; specifically the three main killers of firefighters, cardiac, cancer and mental health. 96 cents of every dollar raised by the Fire Foundation, www.tucsonfirefoundation.org goes to health and wellness programming.

11th Annual Tucson Firefighter Ball
JW Marriott Tucson Starr Pass Resort
Come join us for the 11th Annual Firefighter Ball
Jun 04, 5:30 PM
TOPCU is a proud sponsor the 2022 Tucson Firefighter Ball