Payment collection made easy!
Competitively-priced Merchant Services enables your business to accept all major credit cards at a very cost-effective rate. Funds are deposited directly to your TOPCU business checking account, and you can process orders from anywhere – even from your mobile device!
Competitive pricing
Ability to securely accept and process credit card transactions
Option for card-swiped or manually entered transactions
Deposits directly into your business checking account
Fast payment collection from almost any device – no wireless credit card terminal needed!
Local support
Schedule a FREE Consultation by completing this form.
Talk with a TOPCU business professional about your needs. Complete and submit the form below and we will respond during the time you indicate. Please provide as much information as possible.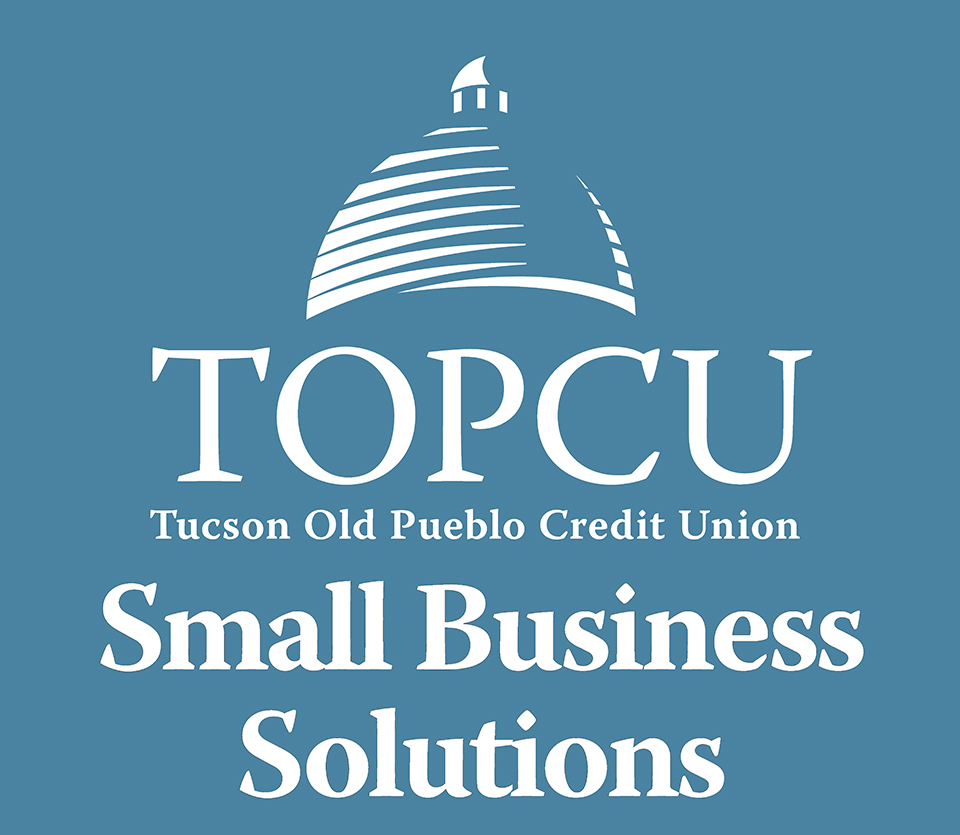 Phone:
(520) 881-6262
Email: business@topcu.org