New Video Scam Targeting Consumers
Consumers are falling victim to a scam promoted via online videos through social media claiming that bills can be paid online using routing numbers belonging to a Federal Reserve Bank or other financial institutions including credit unions. Any video, text, email, phone call, flyer, or website that describes how to pay bills using a Federal Reserve Bank or another institution's routing number or secret account is a scam!
TOPCU Debit & ATM Transactions Blocked in California and Nevada
Due to an abundance of fraudulent activity in the states of California and Nevada, TOPCU has blocked all PIN-based transactions. Members who live in or are planning travel outside of the Tucson area should contact us at (520) 881-6262 ext. 702, or toll-free at (800) 440-8328 so we can place an advisory on your account.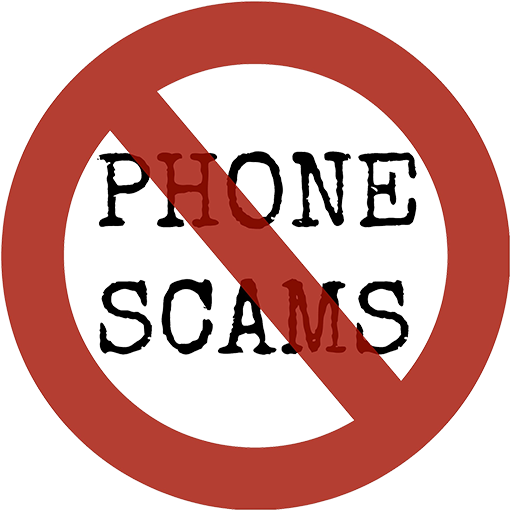 Important Alert for TOPCU Members:
Recently, members have reported receiving phone calls from individuals claiming to be from TOPCU asking for member account information over the phone. In some cases, the caller ID is actually showing up as TOPCU. This is called "spoofing" and is unfortunately becoming all to commonplace. According to the Federal Communications Commission, "spoofing" occurs when a caller deliberately falsifies the information transmitted to your caller ID display to disguise their identity. Spoofing is often used as part of an attempt to trick someone into giving away valuable personal information so it can be used in fraudulent activity.
Please keep in mind  that we will never call you and ask that you provide us with personal or account information. We will only ask for this information when YOU call us. If you receive a call from anyone claiming to be a TOPCU employee, do not give out any information about your accounts – and call us back immediately.
To learn more about how to keep your personal and account information safe, check out our Security & Safety resources page.