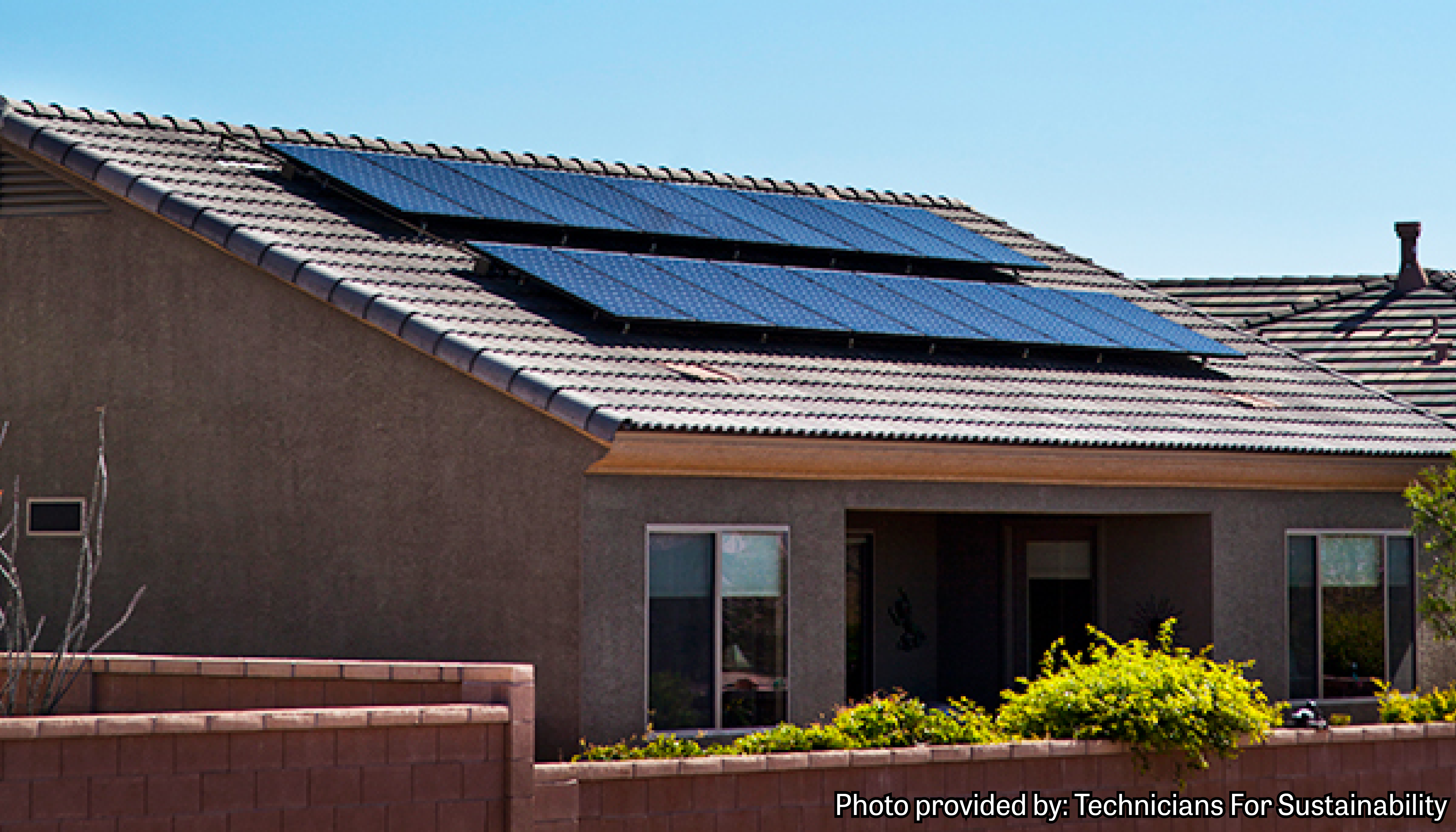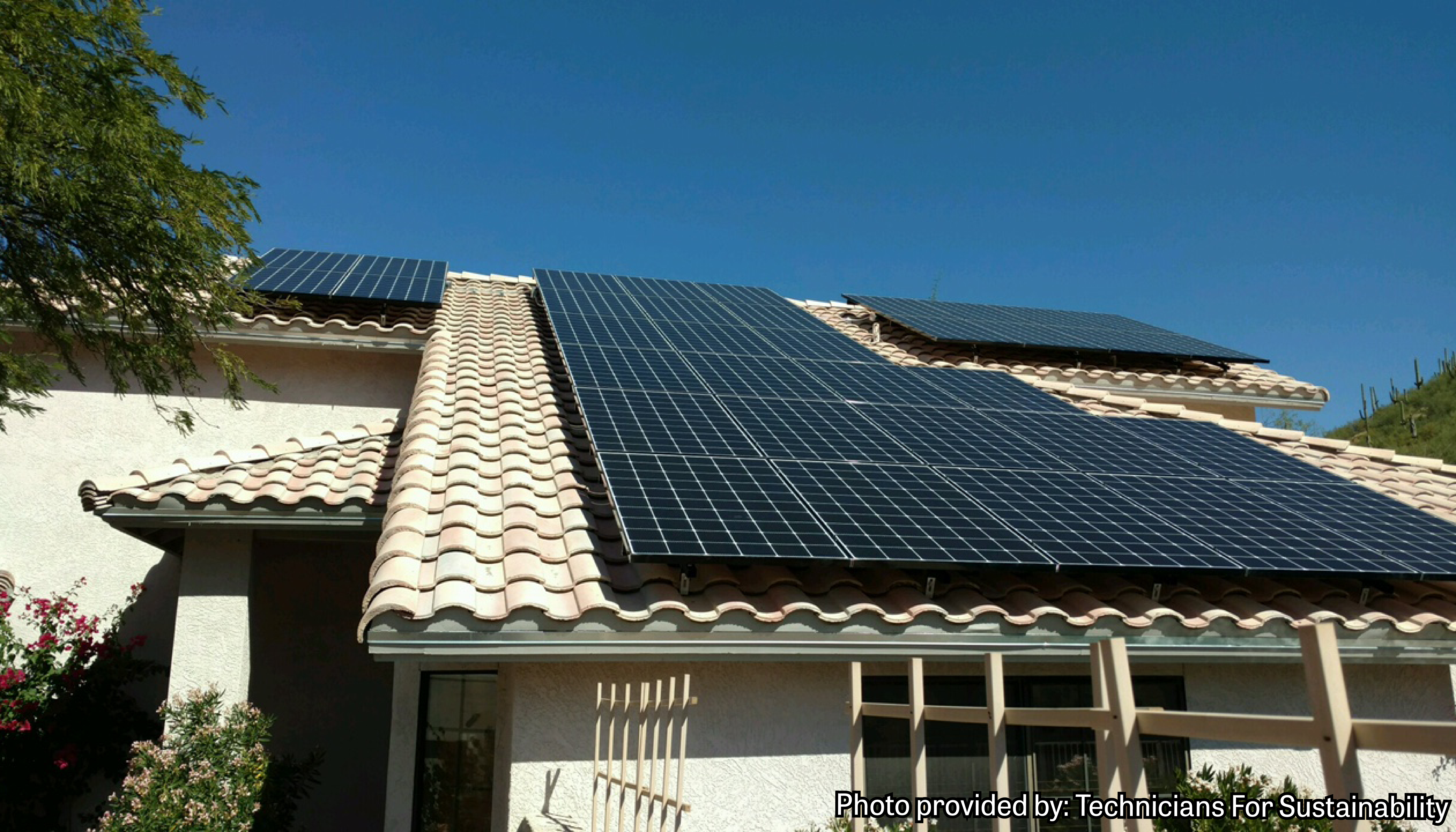 TOPCU is a leader in SUNSATIONAL financing programs for Solar systems. Harness the power of the sun with little or no money down and enjoy the benefits of immediate energy savings. Plus, going Solar adds long-term value to your home or business property.
Solar financing at competitive rates is available for systems installed on residential, investment and business properties, too.
Preferred Solar Providers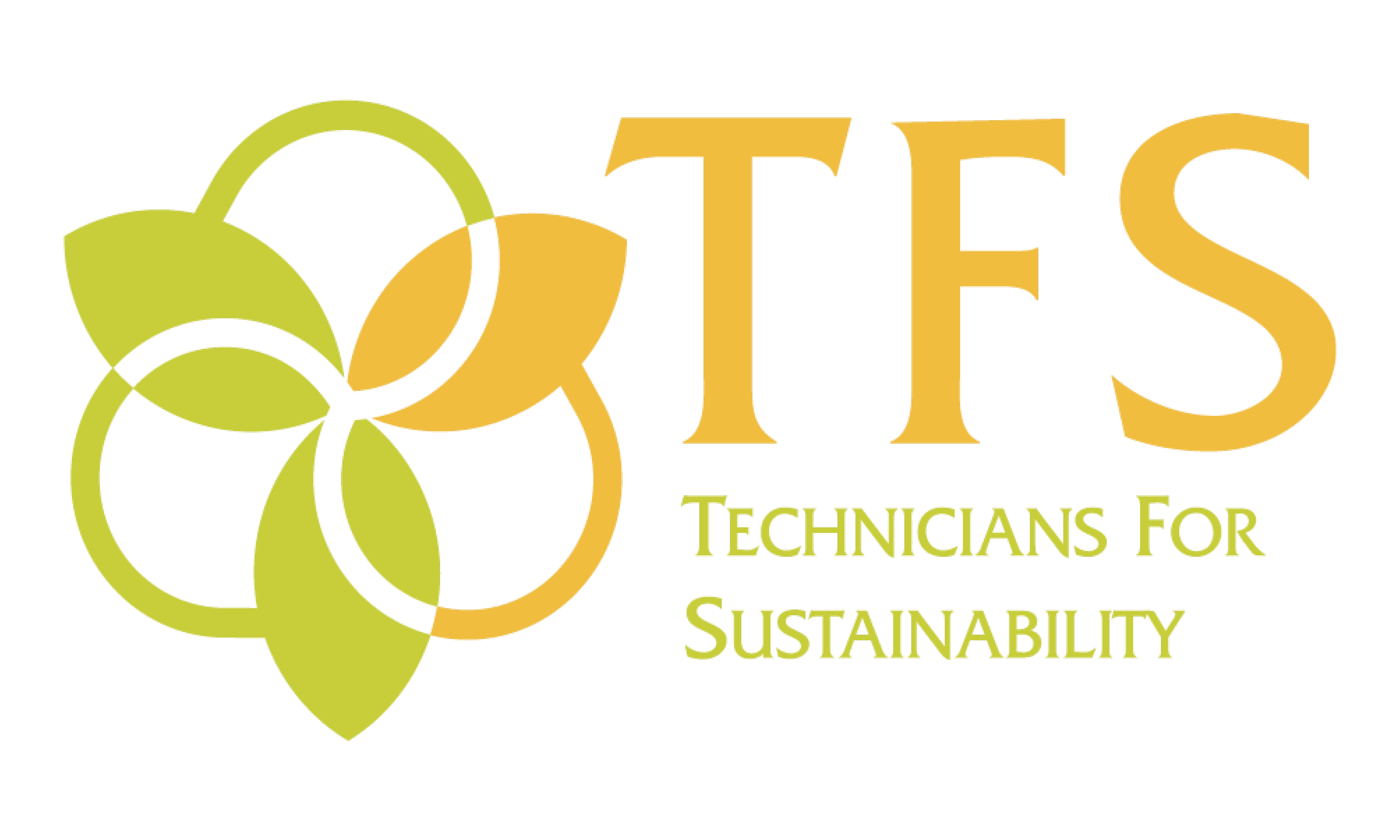 Technicians For Sustainability (TFS) is a Tucson based solar installation company specializing in solar energy and battery storage systems for homes, businesses and non-profits since 2003. We have helped over 2,500 Arizonans go solar, and are proud to offer affordable solar loans in partnership with TOPCU, to make solar accessible for homeowners throughout Southern Arizona.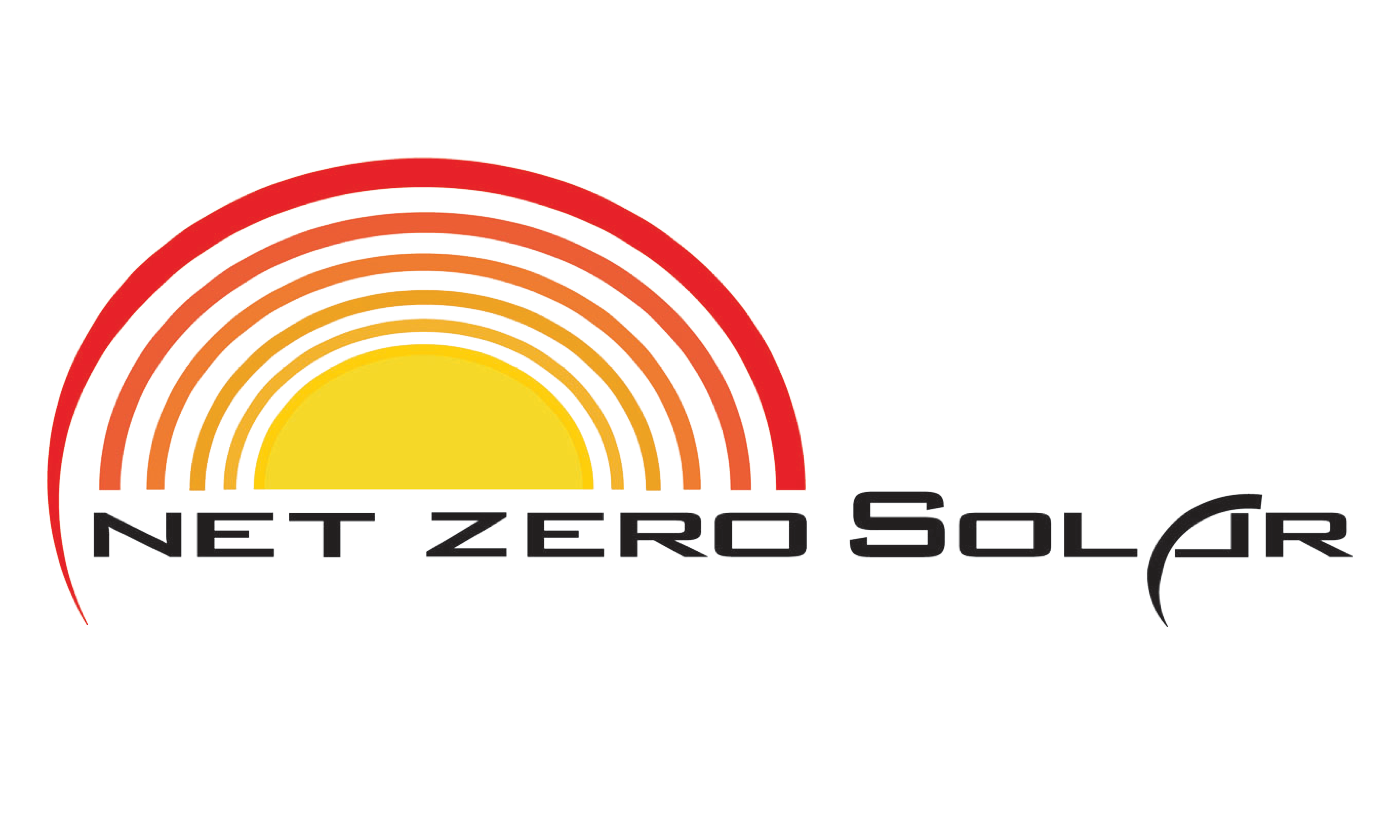 Net Zero Solar is local and owner-operated. Our dedicated team combines the highest level of expertise with friendly, honest, reliable service. We're passionate about clean energy, impeccable quality, stellar customer service and exceptional value. We develop lasting relationships—we're in it for the long haul. And our commitment shows, as our customers love being part of the Net Zero Solar family.
Solar Loan Rates
Type/Term
APR as low as
Payment per $1,000 Borrowed
Solar Loans
10-Year
5.74%*
 $10.97/month
15-Year
Minimum loan amount of $10,000
5.74%*
 $8.30/month
10-Year Balloon
(with 20-year amortization)
Minimum loan amount of $10,000
5.99%*
 $7.16/month
APR = Annual Percentage Rate. *Subject to credit approval. No down payment is required. All payments are monthly. Rates are current as of January 25th, 2020.