Debit Card Dispute Online Form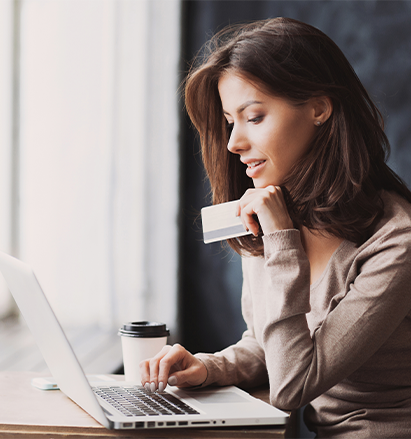 We want to help you understand what you can expect while we process your claim
Understanding the claims process
To help you understand what you can expect, we are providing information on how we process your dispute. Please continue to monitor your account and contact us immediately if you identify any additional transactions that we should add to your claim.
YOU WILL BE ASKED TO PROVIDE AN EMAIL TO SIGN DOCUMENT ELECTRONICALLY.
MOST CORRESPONDENCE WILL BE SENT VIA EMAIL BUT YOU MAY RECEIVE SOME INFORMATION THRU USPS.
If you have any questions, you may contact us at 520-881-6262 Option 4 or email us at Disputes@topcu.org

IMPORTANT NOTICE: The credit union has up to 10 days to issue provisional credit. It may take up to 90 days to complete the investigation. Depending on the results of the investigation, provisional credit may be reversed. If you do not monitor your account closely and continue to submit disputes for the same reason, you will be considered high risk and debit card privileges may be revoked. Our processor, PSCU, may reach out to you on our behalf via email or USPS to gather more information on your dispute. Please respond to their request(s) in a timely manner or your dispute may be denied.