Am I Eligible for Membership?
You are eligible for membership if you live, work, go to school, or worship in Tucson, Arizona.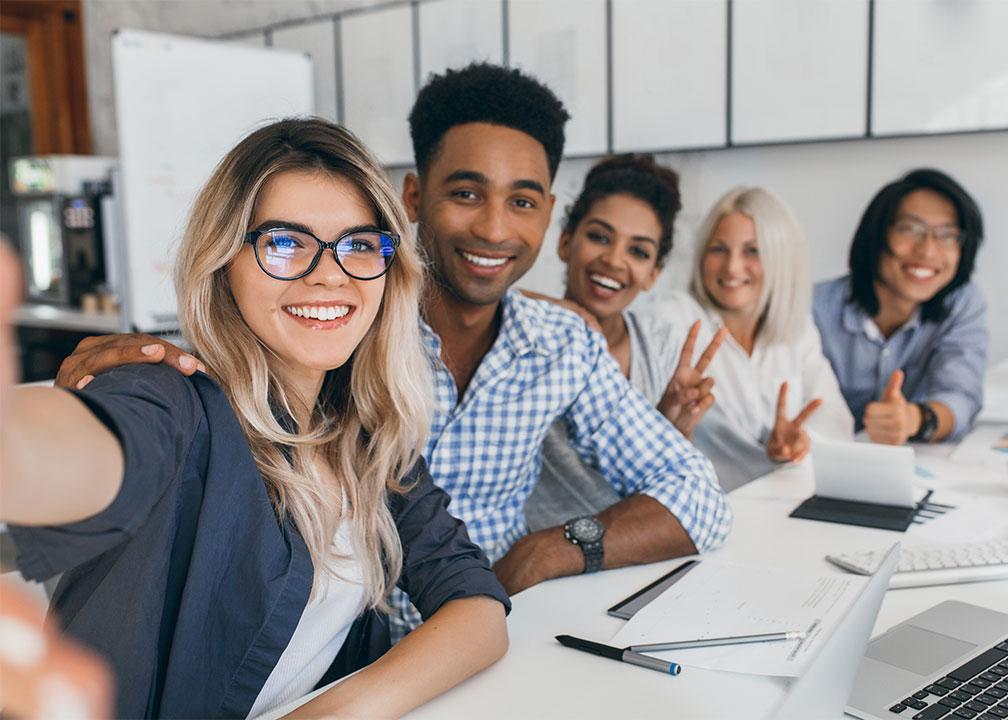 Why Join TOPCU?
Once you become a member, you're part of our TOPCU family. We're dedicated to providing with you all the support you need to reach your financial goals along with the banking experience you deserve.
Applying is fast and easy!
You will need the following information in order to complete the application:

Government issued ID/Drivers License/State ID or Passport with current address
Your complete physical and mailing address
Social Security Number
Date of Birth
Ready to Join?
Using our online application, you can apply for membership in about 10 minutes. Give us a call at  520-881-6262 or visit a branch to apply in person.
All members must open a basic savings account and maintain a $5 minimum balance.
Primary Savings
Min Deposit: $5.00
Open an Account
Opening an account at Tucson Old Pueblo Credit Union is easy! If you live, work or worship in Tucson, or you know an existing member who would sponsor you, you are eligible to become a TOPCU member. You can count on us to work with you to find solutions to meet your needs, no matter where you are in your financial journey. Explore our services to see why becoming a TOPCU member makes financial sense for you!
Become a TOPCU Member
We promise to provide you with products and services designed to help you and your family meet your financial goals. You can also count on peace of mind, knowing that your deposits are secure. Since TOPCU is a federally insured credit union, deposits are protected up to $250,000 per individual depositor. This is the same coverage that the Federal Deposit Insurance Corporation (FDIC) provides for banks. The NCUA's website mycreditunion.gov is great resource to learn more about the security of credit unions and their commitment to members.
Membership has rewards!
When our members show their support for TOPCU, we show them our appreciation! To learn about our Member Rewards Programs, click below.
Ready to make the SWITCH?
You'll be glad you made the decision to switch to TOPCU! The process is as easy as visiting any of our branch locations. Our member services team will be happy to assist getting you signed up. You can also reach us by email at
info@topcu.org
or by phone at
(520) 881-6262 ext. 702
or toll-free at
(800) 440-8328
.