TOPCU In The Community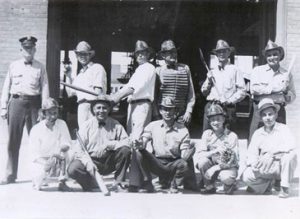 One of Arizona's oldest credit unions, TOPCU was founded in 1935. Built on a strong foundation of helping local firefighters, police, and City of Tucson employees with their financial needs, TOPCU has grown to serve the greater Tucson community.
As your credit union, we do more than just provide banking and financial services. We also give back to our community through volunteerism and outreach.
Upcoming Community Partner Events
Safe Shift Estate Sale/Resale Store
4911 E. 29th Street
benefiting the Greater Tucson Fire Foundation
Click here to stay up-to-date on events and sales
The all volunteer Greater Tucson Fire Foundation is the only local not for profit charity that supports our firefighters health and wellness programs; specifically the three main killers of firefighters, cardiac, cancer and mental health. 96 cents of every dollar raised by the Fire Foundation, www.tucsonfirefoundation.org goes to health and wellness programming.

Back to School Safety and Health Fair
Saturday, July 28
9:00AM to 11:00AM – while supplies last
Park Place Mall
Send your kids back to school with safety and health in mind. Visit with police officers, ask them for safety tips and information as you prepare to return to school, and learn about the equipment they use to keep our community safe. Pick up basic school supplies provided by the Officers. Visit with health & hygiene services. Kids can get fingerprinted too!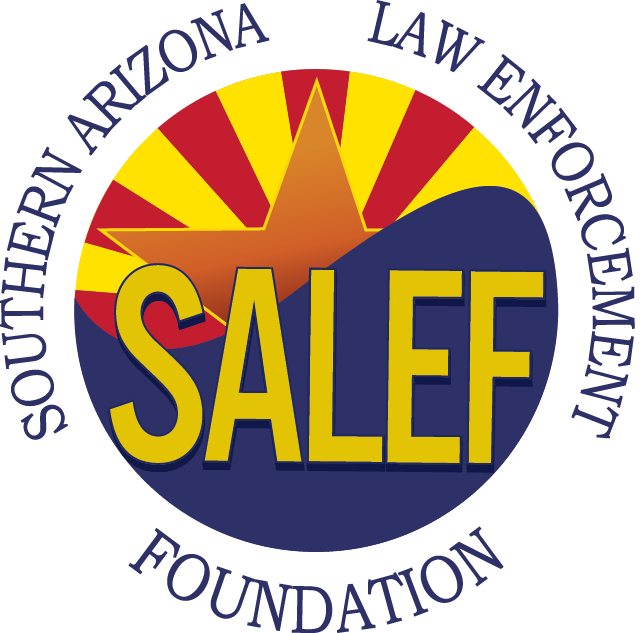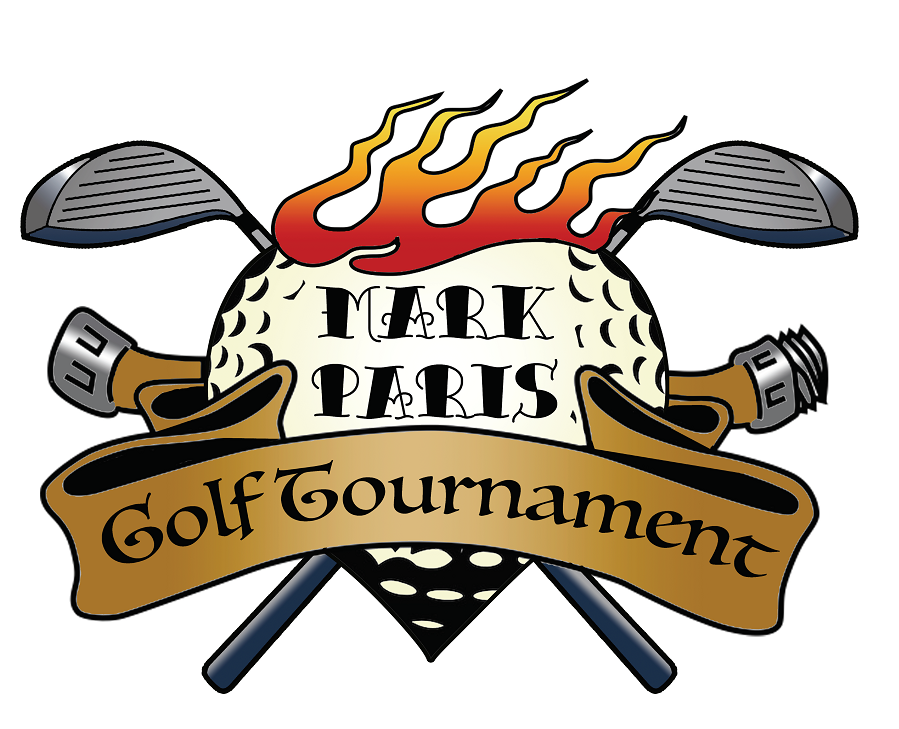 13th annual Mark Paris Golf Tournament and Gun/Prize Raffle
Saturday, August 18
9:00AM Shotgun Start
JW Marriott Starr Pass Resort
Join us on the course for an exciting day of golf and After-Tournament-Party at the Starr Pass pool and lazy river. Reserve a room by calling 1-877-622-3140, or go to www.SADFF.com. There is also a "Banquet Only" option for those non-golfers out there who wish to attend. There will be "Special" prizes to win, great food and fun. Thanks for your support for Southern Arizona Disabled Firefighters!
9th Annual "Tri" for Acts of Kindness Sprint Triathlon/Duathlon and 5K Run/Walk
Saturday, September 15
La Mariposa Resort
Perfect distances for First Timers and Beginners and fun and relaxed for more experienced triathletes, duathletes and runners! Food – Raffle – Fun begin with the race at 6:30 am and then conclude with breakfast, raffles and the Awards Ceremony.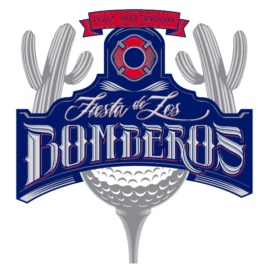 2018 Fiesta de los Bomberos Feast & Fairways
September 21-22, 2018
JW Marriott Starr Pass Resort
Fiesta de los Bomberos Feast and Fairways dinner and golf tournament has a terrific lineup of events for a fantastic weekend of fundraising. A majority of the proceeds from the event will stay in our community to support firefighter programs through the Greater Tucson Fire Foundation (GTFF), as well as benefitting the National Fallen Firefighters Foundation. Don't miss out, book a room now.