TOPCU In The Community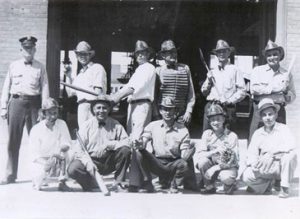 One of Arizona's oldest credit unions, TOPCU was founded in 1935. Built on a strong foundation of helping local firefighters, police, and City of Tucson employees with their financial needs, TOPCU has grown to serve the greater Tucson community.
As your credit union, we do more than just provide banking and financial services. We also give back to our community through volunteerism and outreach.
Upcoming Community Partner Events
Safe Shift Estate Sale/Resale Store
4911 E. 29th Street
benefiting the Greater Tucson Fire Foundation
Click here to stay up-to-date on events and sales
The all volunteer Greater Tucson Fire Foundation is the only local not for profit charity that supports our firefighters health and wellness programs; specifically the three main killers of firefighters, cardiac, cancer and mental health. 96 cents of every dollar raised by the Fire Foundation, www.tucsonfirefoundation.org goes to health and wellness programming.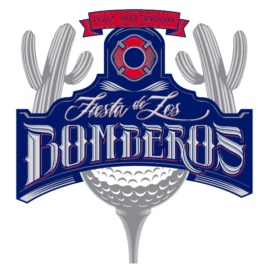 2018 Fiesta de los Bomberos Feast & Fairways
September 21-22, 2018
JW Marriott Starr Pass Resort
Fiesta de los Bomberos Feast and Fairways dinner and golf tournament has a terrific lineup of events for a fantastic weekend of fundraising. A majority of the proceeds from the event will stay in our community to support firefighter programs through the Greater Tucson Fire Foundation (GTFF), as well as benefitting the National Fallen Firefighters Foundation. Don't miss out, book a room now.
Barrio Centro Annual Fall Fiesta
Saturday, October 20
Bristol Park
Enjoy a family community event. Meet your neighbors and local companies. There will be food, entertainment, children activities, music, and more. The event will begin at 12 pm and end at 6 pm.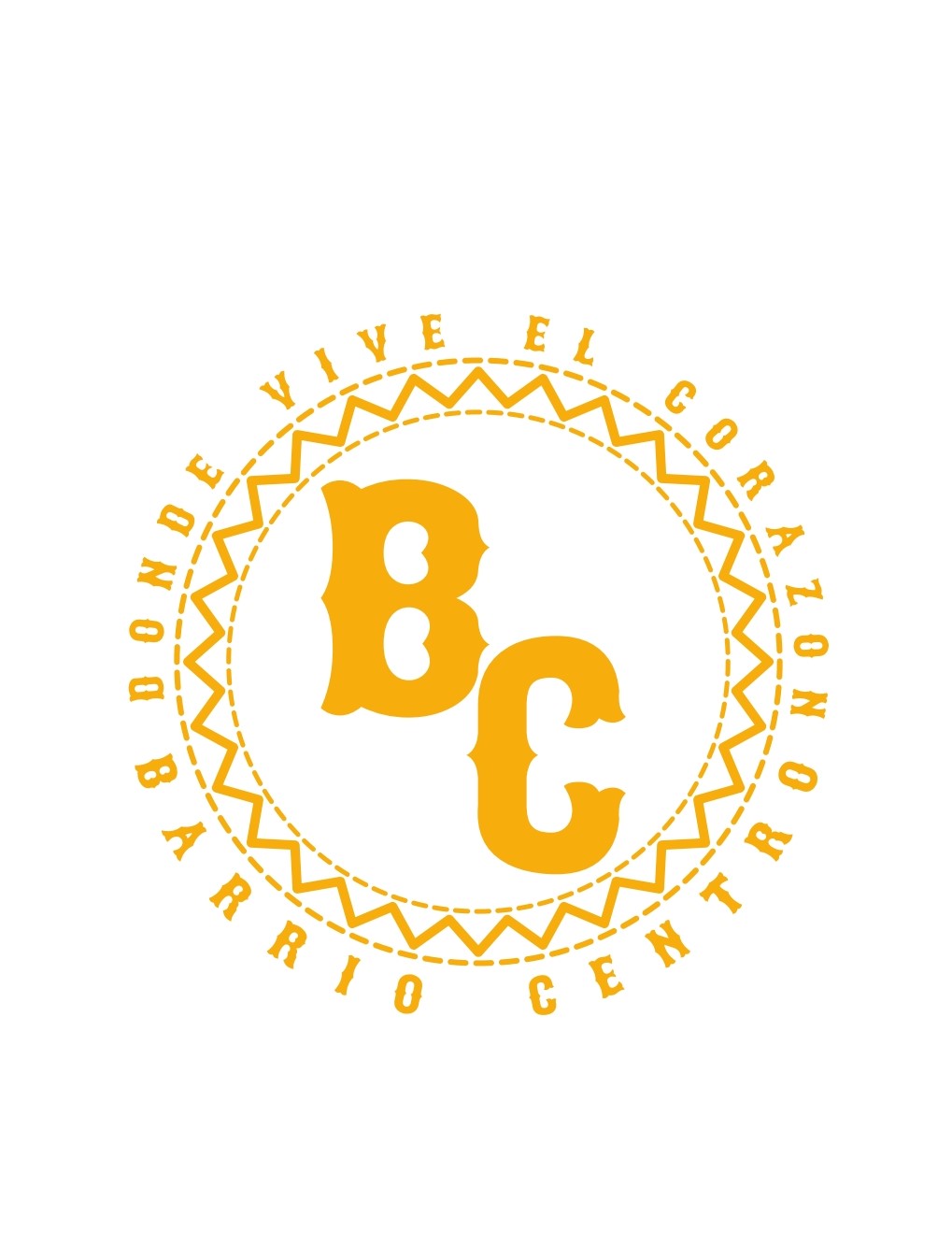 Cops and Rodders Car Show
Saturday, November 3
Kino Sports Complex
The Cops and Rodders Car Show is the largest one day event within southern Arizona. This show features over 900 vehicles and several Arizona police departments. Some of the police displays include: an air support helicopter, SWAT mobilization vehicles, K9 units, and motorcycle units. Admission and parking for spectators is free.
Santa is Coming to TOPCU
Saturday, December 1
TOPCU Main Branch
Bring your family to TOPCU to meet Santa and his elf. Each family will receive one free picture with Santa. Santa's elf will also bring some holiday cheer with a few holiday songs. Santa will be at TOPCU from 9 am to 12 pm.