TOPCU In The Community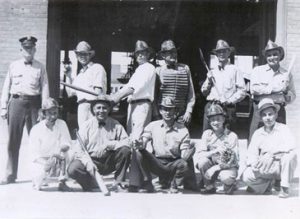 One of Arizona's oldest credit unions, TOPCU was founded in 1935. Built on a strong foundation of helping local firefighters, police, and City of Tucson employees with their financial needs, TOPCU has grown to serve the greater Tucson community.
As your credit union, we do more than just provide banking and financial services. We also give back to our community through volunteerism and outreach.
Upcoming Community Partner Events
El Tour de Tucson
Saturday, November 18, 2017
TOPCU Volunteers will be hosting Aid Station #2 on S. Alvernon Way next to Griggs Construction, 18 miles from the start of the race. Extra hands are always welcome. Let us know if you would like to help. Click on the Event Page button below for all the details about this year's El Tour de Tucson.