Board of Directors
Credit unions are different from other financial institutions because they are not-for-profit cooperatives whose primary goal is to serve their members. Our Board of Directors is also unlike our counterparts who serve on the boards of commercial banks. Credit union board members, including those at Tucson Old Pueblo Credit Union, serve as unpaid volunteers.
The seven members who serve on Tucson Old Pueblo Credit Union's Board set the credit union's policies and maintain the best interests of our member-owners. They each serve three-year elected terms and never receive any monetary compensation for their efforts. They are guided by the credit union philosophy of serving members.
Richard Prater
Chair
I'm currently retired and spend my professional time teaching as an Adjunct instructor at both the University of Arizona and Park University. Prior to my retirement in January, 2019, I served as the Finance Manager for the Counter Narcotics Alliance (CNA)Task Force operating in the Pima County and Greater Tucson area. Task Force participating agencies include Tucson Police Department, Marana Police Department, University of Arizona Police Department, Pima County Sheriff's Department, Drug Enforcement Administration, Homeland Security Investigation, and U.S. Customs & Border Protection. CNA is an investigative initiative that works to reduce the rate of crime associated with drug trafficking and drugs use. In addition, CNA's conducts interdiction operations and financial investigations when appropriate. Starting in 2006, I served the Chief of Police as Finance Manager for Tucson Police Department. Along with a staff of nine, my section was charged with fiscal oversight and management of all funds (approximately $170 Million annually). In addition, my section was the State's fiduciary agency associated with the Southwest Border High Intensity Drug Trafficking Area (SWB HIDTA) Program. Prior to this, I was a Lead Budget Analyst for the City of Tucson's Budget and Research Department in charge of providing oversight of operational and capital budgets for the Tucson Police, Tucson Water, Environmental Services, Development Services and Urban Planning Departments. My technical experience is based on studies in the field of business and finance associated with a Bachelor of Arts degree in Economics from the University of New Mexico; a Master of Business Administration Degree from the University of South Dakota; and as an adjunct undergraduate instructor in business and economics at Park University. My practical experience in management, supervision and leadership is based on my career as a Major in the United States Air Force. This experience was developed during my 21 years as a Navigator/Weapons Systems Officer in B-52G and B-1B aircraft culminating as a senior evaluator and lead planner integrating flight operations with ground missions during the initial stages of Operation Enduring Freedom in 2001. I am also the proud grandfather of six and husband to my amazing wife Janelle.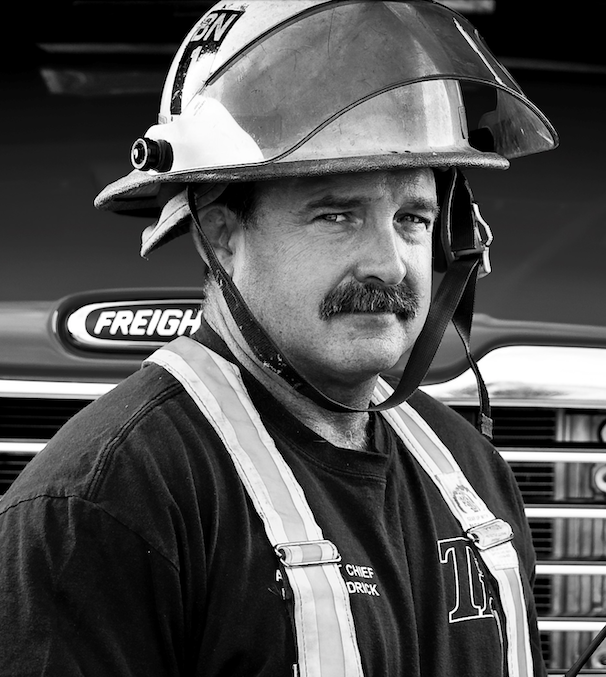 Mike McKendrick
Secretary
Mike McKendrick has been a member of TOPCU for 42 years. Worked 31 years for the Tucson Fire Department. Retired Assistant Chief McKendrick is a recent inductee in the AZ Fire Service Hall of Fame. Twelve years AZ Public Safety Personnel Retirement Board. Current Chairman and Founding Trustee for Greater Tucson Fire Foundation, which started in 2010 and has amassed nearly $2M in endowment fund while granting 100 percent of qualifying grants over the past 12 years. The GTFF works mainly in the area of firefighter health and wellness for firefighters throughout the region. Mike is a former Southern AZ Wrestling Coach of the Year and a proud grandfather of a boy and a girl, both members of TOPCU, making three generations of McKendricks at TOPCU.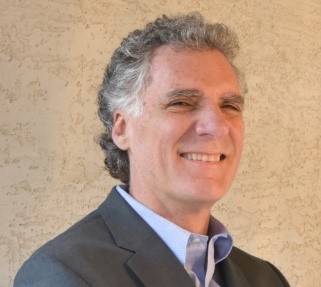 Ross Underwood
Director
Old Pueblo born and bred, I earned an Economics degree from the University of Arizona and a Masters in International Management from the American Graduate School of International Management (Thunderbird) before embarking on a 15-year global odyssey of marketing, sales, and subsidiary leadership roles in Mexico, Singapore, S. Korea, Vietnam and Taiwan before returning stateside (Pennsylvania) in 2005 to take over the reigns of a billion-dollar global pharmaceutical portfolio at Merck. Recruited by J&J in 2010, I currently manage a global portfolio that addresses public health threats associated with neglected tropical diseases, drug-resistant pathogens, and emerging pandemics. My return to Tucson in 2018 has restored my love of the Sonoran Desert and for the city that I (finally) call home.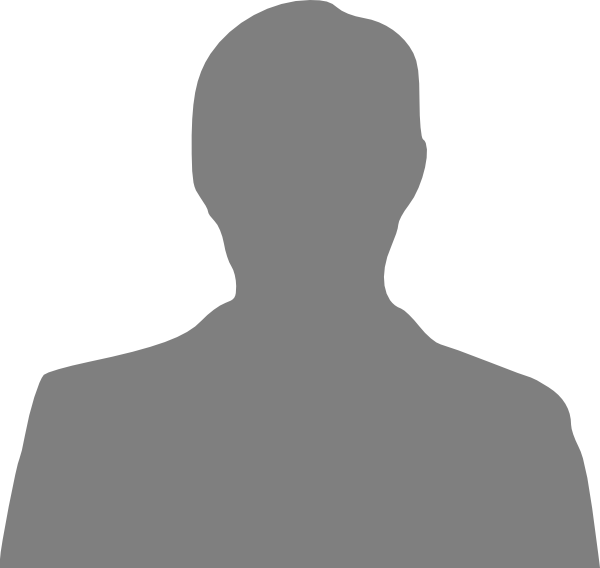 Bill Richards
Vice Chair
After almost 30 years of service to the city, I retired in 2013. I have been a member of TOPCU since 1986 along with the rest of my family. I have a graduate degree in Educational Leadership from NAU and have had the privilege to sit on a number of different boards over the years. I enjoy a good round of golf and working on my latest classic car restoration. I look forward to serving the credit union in my current capacity for the foreseeable future.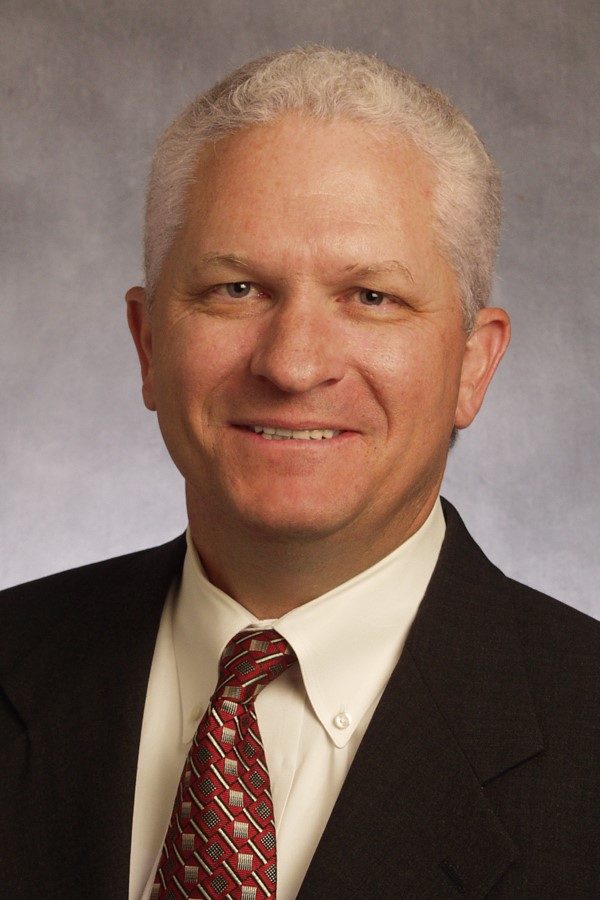 Britt Simmons
Treasurer
I was fortunate enough to be born and raised in Tucson. My father is a retired fire captain and my mother is a retired teacher. After graduation from Pueblo High School I attended Northern Arizona University where I earned a bachelor of science degree in accountancy. I returned to Tucson where I began a 36-year career with a regional CPA firm. During that period, I specialized in income, estate and fiduciary taxation. I spent most of my career helping closely held businesses and families navigate through the financial aspects of their life. I am honored that TOPCU has added me to its Board of Directors, and I am committed to helping the organization fulfill its mission. I also believe that TOPCU has the opportunity and resources to help improve the financial lives of all its members and their families.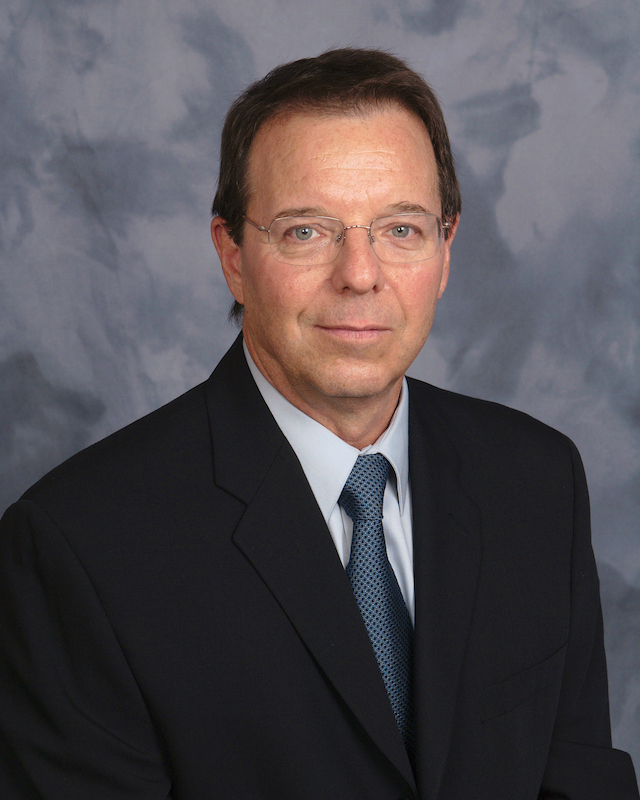 David Fregonese
Director
I relocated to Tucson in 1979 to attend the University of Arizona and have since called The Old Pueblo home. My wife and I love what Tucson has had to offer our family, both professionally and socially. My primary career path has been business development, with a focus on business start-ups and reorganization. Prior to retiring in 2017, I held the position of CEO for Chicago Music Store, LLC and Chicago Store Properties, LLC. My formal education includes a B.A. from Montclair State University and an M.M. from the University of Arizona. I joined the Board of Directors for Tucson Old Pueblo Credit Union in 2013 to be part of a locally driven financial institution where service to members and the community are of the highest priority.